Andrew is an Environmental and Resource Management Law specialist with over 20 years' experience. Before joining Berry Simons in 2013, Andrew worked in-house for major corporations and councils and within professional services firms, giving him a unique understanding of the day to day challenges faced by many of our clients. It is this insight that enables Andrew to reach pragmatic solutions to complex issues.
In addition to his Resource Management expertise, Andrew specialises in Alcohol Licensing, Local Government Law and Public Works Act acquisition and valuation litigation.
Andrew regularly appears as lead counsel on hearings before councils, district licensing committees, the Environment Court, the Alcohol Regulatory and Licensing Authority (ARLA) and the High Court. In addition to being skilled at resolving contentious applications without the need for a hearing, Andrew has an excellent track record in obtaining consent and licenses for contentious applications.
Andrew advises on all aspects of the Sale and Supply of Alcohol Act and has successfully appeared before ARLA in leading cases on local alcohol policies, licensing and single alcohol areas.
The boutique business model places the firm in a position to connect directly with clients as well as being a bolt-on addition for other law firms, which is an exciting place to be. I love getting to know our clients and understand their business drivers and goals. That knowledge enables me to find practical and creative solutions to the challenges they face. Success is often multi-faceted and I strive to deliver exceptional results across the board.
In his own time, enjoys family time and is a keen hobby racing car driver.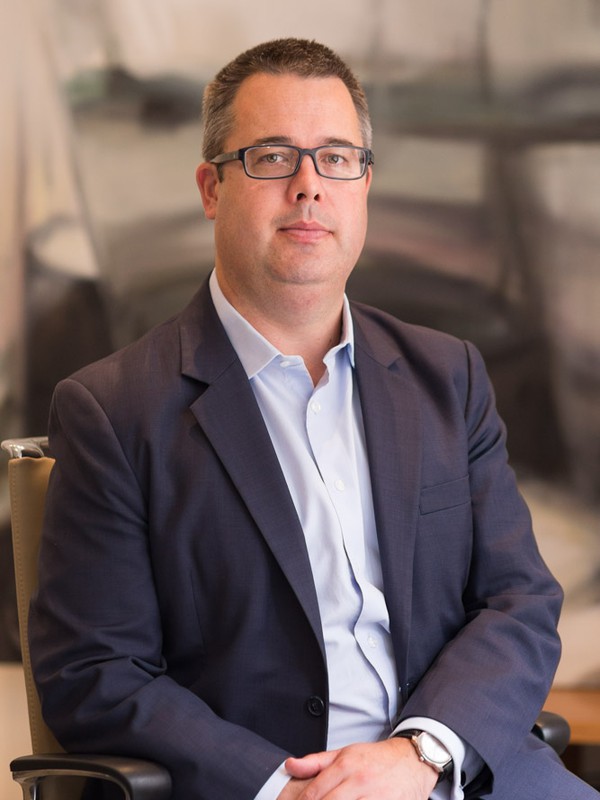 Contact Andrew
andrew@berrysimons.co.nz
09 909 7310
---