Helen has more than 20 years' experience in all aspects of Environmental and Resource Management Law, having practised in the area since her admission in 1999.
Helen's practice has had a particular focus on providing strategic advice for, and consenting of, major projects across industries from renewable energy generation, roading infrastructure/state highways, and retailing activities to oil and gas exploration, mineral prospecting and pulp and paper manufacture.
Flexible and driven, Helen is equally comfortable acting for applicants, submitters, iwi or government. Most recently, Helen has been involved with a number of the Boards of Inquiry, specifically established under the RMA for the processing of projects of national significance. She is now acting on a number of 'fast track' applications under the COVID-19 recovery legislation.
Achieving optimum outcomes for both clients and the environment, and getting to work with multi-disciplinary teams across many industries, are two of the most rewarding aspects of my work.
Helen currently sits on the Environmental and Resource Management Law Committees for both the NZLS and ADLS, and has completed her Hearings Commissioner certification. She regularly contributes to a number of publications in the resource management and environment area, including Planning Quarterly, The Property Lawyer, The Resource Management Bulletin and Law News.
Helen is a very keen gym-goer and frequently competes in running events throughout New Zealand. She is also an animal lover who spends some of her spare time volunteering for the SPCA.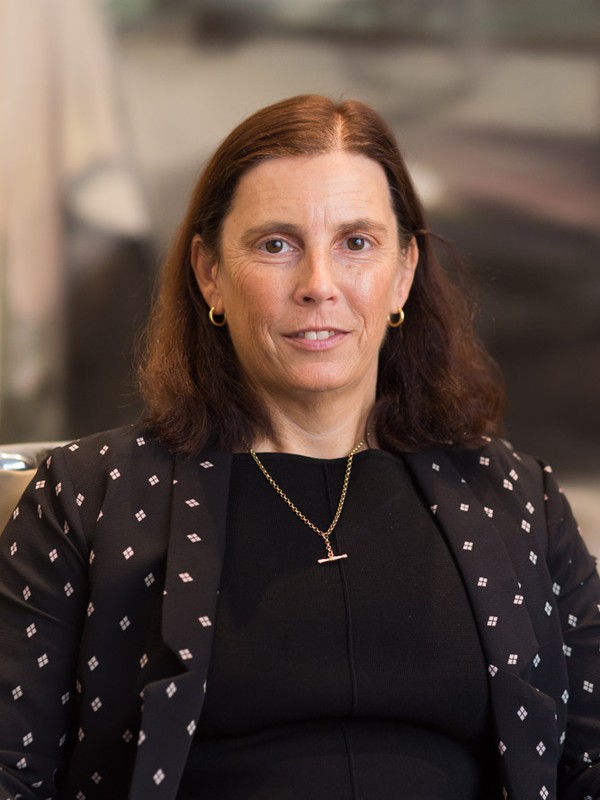 Contact Helen
helen@berrysimons.co.nz
09 909 7316
---