Olivia joined the Berry Simons team in March 2020.
Olivia graduated from the University of Auckland in 2017 with a conjoint degree in Law and Arts and was admitted to the bar in June that year. Prior to joining Berry Simons in 2020, she worked as a junior barrister in resource management and public law, and also spent a year doing construction litigation.
Playing to her strengths in research, problem solving and critical analysis, Olivia has gained experience on a variety of resource management matters, including resource consent applications, notification issues and judicial reviews, as well as liquor licensing. She anticipates a promising future ahead, at the forefront of the next generation of environmental law. She says:
It's so important, especially here in Aotearoa New Zealand, to strike that balance — to respect our natural heritage while also meeting the needs of clients, modern society and the need for growth and infrastructure.
Olivia has passions outside of law. She is a Director on the Judo New Zealand Board of Directors, and holds the rank of brown belt in judo as well as blue belt in jiujitsu. Olivia is also a keen musician.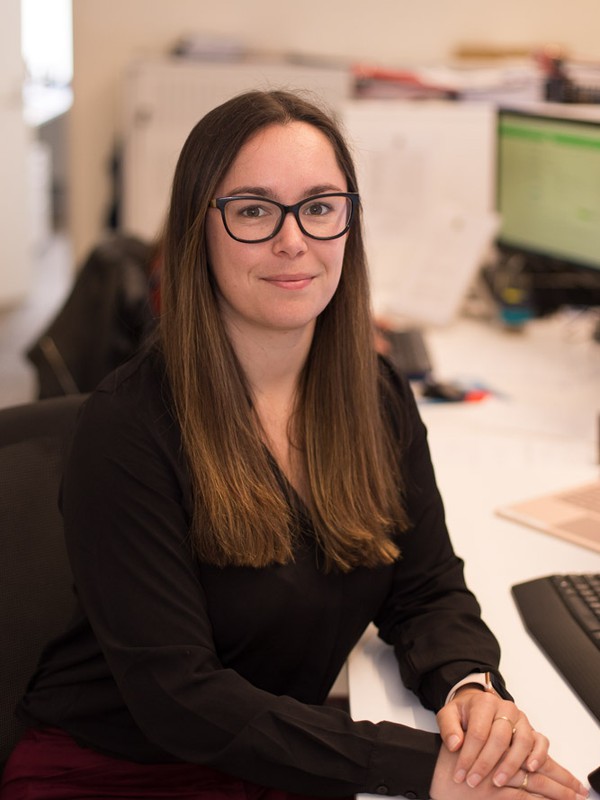 Contact Olivia
oliviam@berrysimons.co.nz
09 869 2792
---