Taylor began working at Berry Simons in December 2021 as a graduate. She will be admitted as a solicitor in September 2022.
Taylor completed her studies at the University of Otago, graduating in 2021 with a conjoint Bachelor of Laws and Bachelor of Arts degree, majoring in communication studies. She has a strong interest in Environmental law and is motivated by the challenges, innovation and problem-solving that practising Environmental law in Aotearoa New Zealand carries with it.
Taylor is excited to be working alongside the highly experienced partners and team at Berry Simons. She says:
The meticulous preparation and attention to detail which Berry Simons brings to their work makes them stand out as a motivated and successful firm. I know that I'm going to learn a lot, very quickly.
When not at work, Taylor enjoys being active and is often outdoors exploring new destinations in Aotearoa New Zealand by tramping, scuba diving, surfing and snow skiing.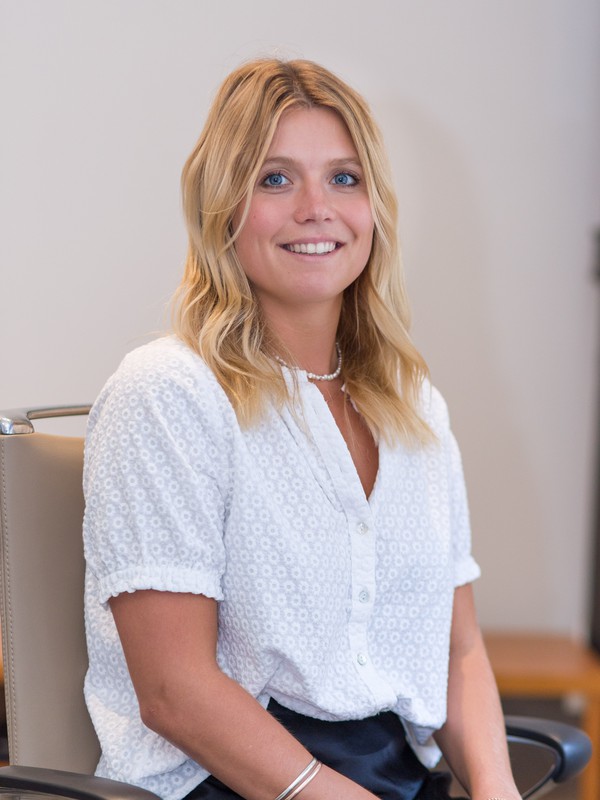 Contact Taylor
taylord@berrysimons.co.nz
09 909 7318
---