Andrew Braggins on TVNZ1's Breakfast
Thu July 18th 2019
Andrew Braggins provided expert commentary, on TV One's Breakfast programme, on the recent news about Matata residents facing a compulstory buy-out.
---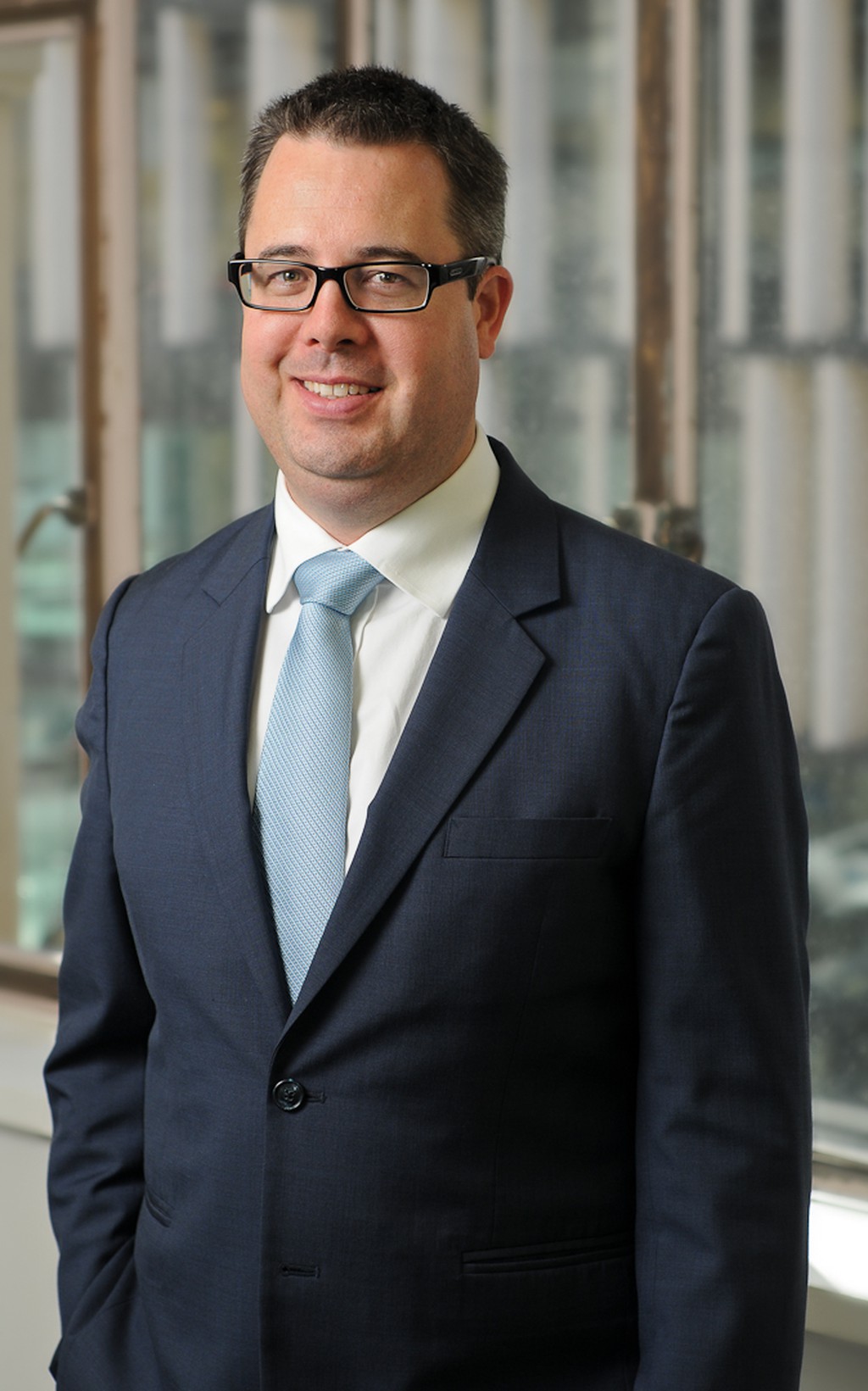 Berry Simons' Partner, Andrew Braggins, appeared on TV One's Breakfast programme on 18 July 2019. He provided expert commentary on the recent news about residents in Matata, who are facing a compulsory buy-out from a combined initiative of the NZ Government, Bay of Plenty Regional Council and the Whakatane District Council.
Andrew's interview with John Campbell covers several issues. These include the Whakatane District Council's actions since the first flood in 2005, the precedent setting nature of the regional council's proposal to prohibit residential activity in the red-zoned (high-risk) area of Matata and the ability for the affected owners to seek compensation under the Public Works Act 1981.

To view the interview, follow this link to TVNZ's website.
---
News & Updates