Berry Simons celebrates 10 years by admitting Kate Storer as partner
Mon May 2nd 2022
Former Senior Associate Kate Storer is stepping up to well-deserved partnership of the firm.
---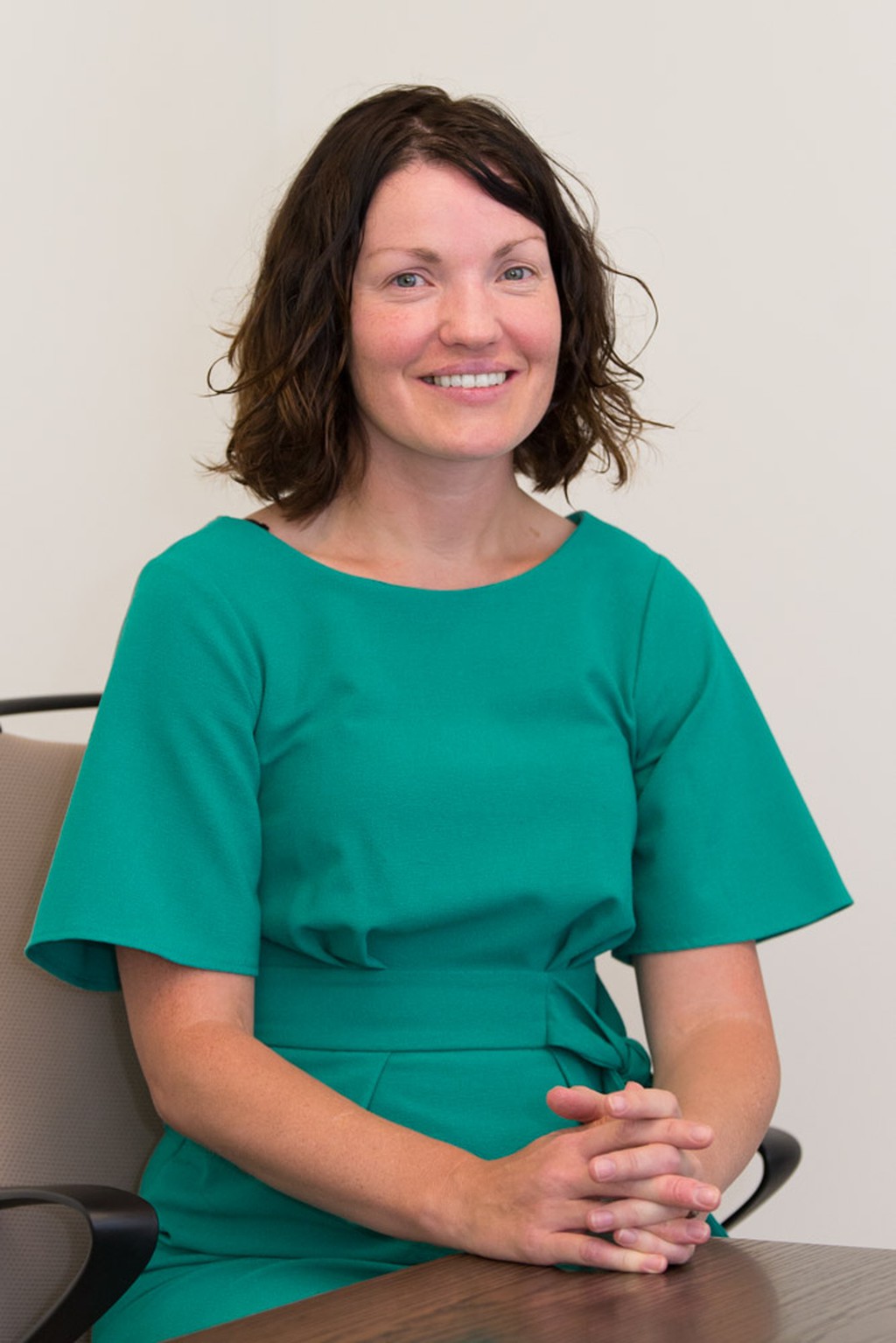 Berry Simons founders Simon Berry and Sue Simons are delighted to announce the admission of Kate Storer to partnership of the firm. Kate has been with Berry Simons since 2013 and has risen rapidly through the ranks, making Senior Associate in 2018. In her nine years on the team, Simon and Sue have seen Kate develop into a lawyer well worthy of partnership.
"It was Berry Simons' tenth anniversary in April, and I can't think of a better way to celebrate than by admitting our first 'homegrown' partner," says Sue. "I'm very proud of Kate, whose confidence has increased immensely on the back of her successes as a lawyer and strategist."
Simon agrees that Kate's promotion is fully deserved. "Over the last nine years, we've seen Kate become a complete lawyer in terms of her legal, analytical and writing ability; sense of strategy; and ability to get things done – all with humility and grace," he says. "She's a stunningly talented addition to our leadership team."
Kate arrived in New Zealand from England in 2005. She obtained her law degree at the University of Bristol and also holds a Master's degree in Public International and Environmental Law from the University of Auckland. Before joining Berry Simons, Kate worked as a legal policy analyst for the Environmental Defence Society and for a private environmental consultancy.
Kate says, "I'm honoured to be admitted to the Berry Simons partnership. Berry Simons is a fantastic place to work. Over the last nine years I have seen it grow from a new partnership into a thriving firm with a wonderful culture that we're all very proud of. I'm hugely looking forward to this new chapter of my career and to continuing to make a contribution to Berry Simons' success."
Kate remains a member of the Board of Directors of EDS and is also a director of the Te Wai o Pareira Rivercare Group. For the past two years, she has been a University of Auckland mentor for He Ira Wāhine, The Women's Mentoring Programme, helping to inspire the next generation of young lawyers.
Being more involved in nurturing in-house talent is one aspect of the partnership that Kate is particularly looking forward to.
"I'm very excited that I'll have more involvement in the people management and staff wellbeing side of the business," says Kate. "Because I've come up through the ranks, and worked at all levels within the firm, I think I've got a unique perspective on what makes Berry Simons special. I'm looking forward to building on that with this excellent team."
---
News & Updates