After spending the summer of 2020-2021 as a clerk with Berry Simons, Anika joined the firm as a full time graduate in January 2022 and is looking forward to being admitted as a solicitor in October this year.
Anika graduated from Otago University in 2021 with a conjoint Laws and Arts degree, majoring in Politics. Being involved in Environmental Law has enabled Anika to combine two of her key passions - the law and the environment. Working at Berry Simons has made Anika realise just how much politics influences Environmental Law.
Anika enjoys the constant challenge of the tightrope that Environmental Law needs to walk, balancing the interests of people and society with protecting the environment and natural resources. This kind of problem solving is what Anika values and enjoys the most in her work at Berry Simons. She says:
The balancing of issues and interests does not feel theoretical any more – it lies at the centre of what we do every day at Berry Simons. I feel privileged to be working as part of such a strong and highly motivated team here at Berry Simons. They are forward thinkers and I know I will quickly learn the skills and knowledge that will allow me to be successful here. We have a lot of fun too.
On weekends you'll catch Anika on the netball courts coaching or playing for her local club team. Outside of the netball season, Anika enjoys travelling Aotearoa's beautiful coastline and discovering hidden spots.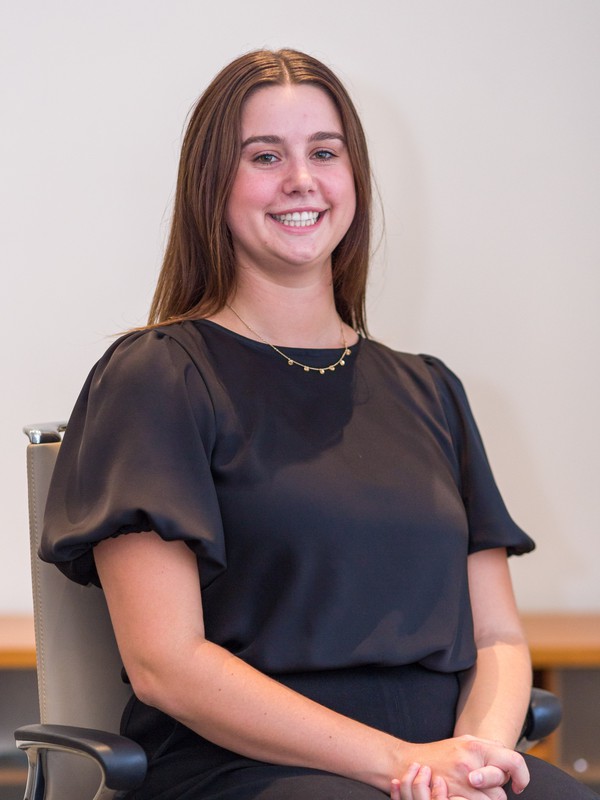 Contact Anika
anika@berrysimons.co.nz
09 909 7319
---