Craig Malone
Senior Associate
After achieving a conjoint degree in Law (Honours) and Social Sciences from Waikato University, Craig was admitted to the bar in 2001. Prior to that he had been an Avionics Engineer with the Royal New Zealand Air Force.
Craig has 20 years' experience as an Environmental lawyer. He started his legal career with five years in the Environmental team of a large firm before joining Simon Berry's chambers as a specialist barrister in 2006. He joined Berry Simons when the firm was established in 2012.
A very talented lawyer with strong technical skills and a keen eye for detail, Craig has extensive experience in all aspects of Environmental and Resource Management Law, with a particular focus on infrastructure and energy projects.
"Preparing for cases and organising large volumes of content in a way that tells a compelling story is a challenge. But the reward is making the point for the client and obtaining a great outcome."
Outside the office, Craig enjoys music, sports and socialising.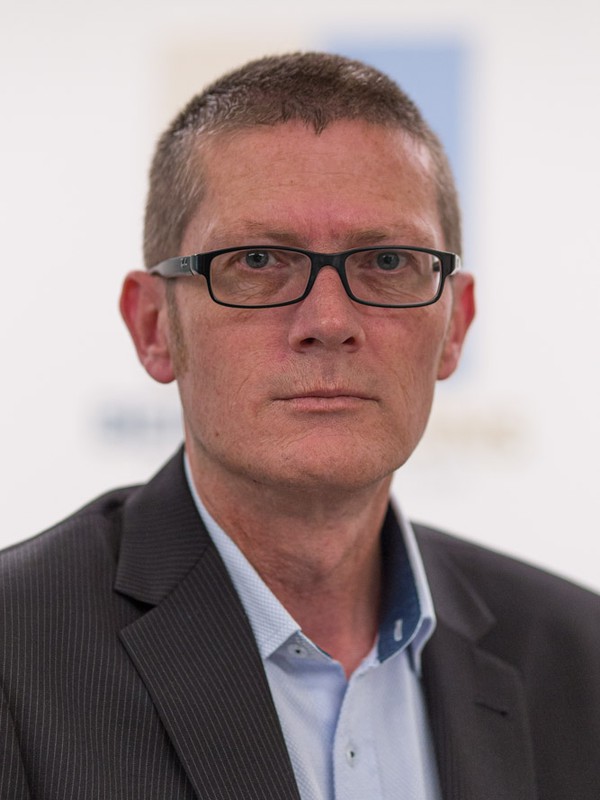 Contact Craig
craig@berrysimons.co.nz
09 969 2302
---