Sue Simons
Founding Partner
Sue Simons has been at the forefront of Environmental and Resource Management Law for more than 35 years, working in every aspect of the field. Sue has the breadth of experience to handle the most complex and controversial of projects.
Sue is known as a formidable litigator and presence in court, with a career that features a number of precedent-setting decisions and successes across the varied fields of Environmental and Planning law. Fast thinking and determination are applied to projects across the Environmental legal spectrum.
Best known for obtaining consents for a broad range of large-scale urban planning work including numerous successful CBD, urban and coastal residential developments and mixed use projects, and major greenfield and brownfield developments.
Sue led precedent-setting cases against development contributions imposed on property developers by Auckland-based councils, provides complex opinion work on aspects of the Resource Management Act and frequently works in the difficult areas of heritage scheduling and RMA prosecutions.
In November 2016, Sue won the prestigious Award for Excellence and the Industry Associate Award at the Property Council of New Zealand Auckland Property People Awards for her contribution to the Property and Development industries.
Sue believes that taking the time to truly understand a client's business is the key to finding a strategic, workable answer.
I like the novel, ground-breaking or contentious cases and if it is a tough job, our determination will see clients through to a successful conclusion. In the Environment Court I'm the type of litigator who throws everything into the case and doesn't back down. Clients enjoy our style.
Sue enjoys learning and is an avid reader and podcast-listener. She likes to keep fit attending Barre, walking and hiking long distances, both in New Zealand and overseas.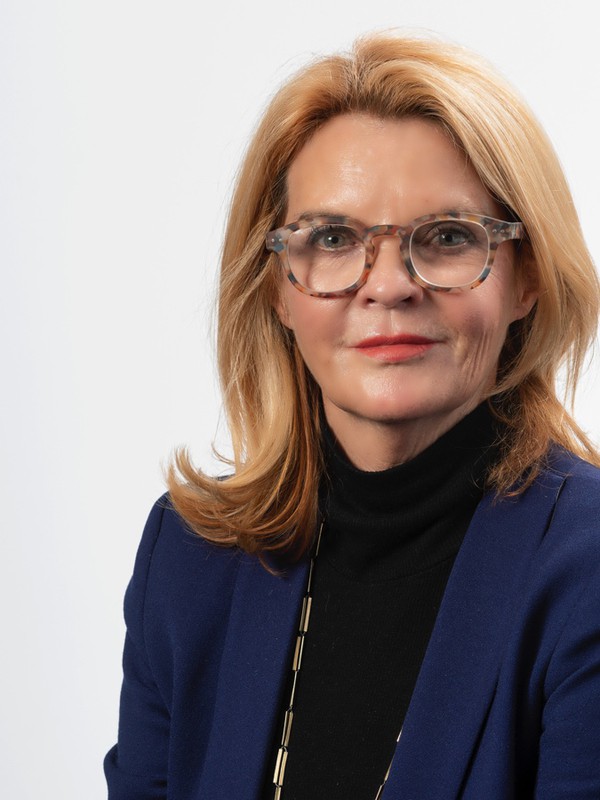 Contact Sue
sue@berrysimons.co.nz
09 909 7311
---