Berry Simons obtains resource consent for Pet Refuge
Wed Nov. 10th 2021
Berry Simons acted on a pro bono basis to obtain a resource consent to authorise Pet Refuge staff to walk dogs on public streets.
---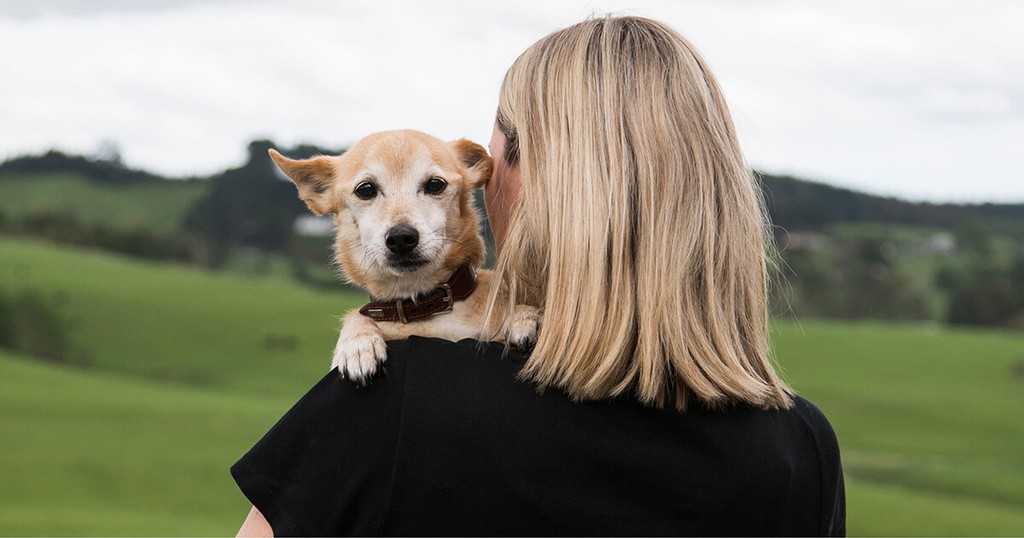 Berry Simons has, through Simon Berry and Rebekah Hill, been acting on a pro bono basis to assist the Pet Refuge Charitable Trust to obtain a resource consent to authorise its staff to walk dogs on public streets in the semi-rural area where the Pet Refuge is located.
As bizarre as it may sound, the need to obtain resource consent to walk dogs was brought about by neighbours complaining about the noise of dogs being walked. The relevant council threatened enforcement action on the basis that the application documents would have led council processing planners (who granted the Pet Refuge consent on a non-notified basis) to believe that all dog exercise would be undertaken on the premises.
Although it could have been argued that exercising pets is an incident of land ownership, it was agreed with the council enforcement people that a resource consent was the tidiest way to address the issue. Given that dog walking was beyond the scope of the original application, a new, stand-alone, consent (rather than an amending the condition of consent) was necessary.
The consent was granted on a non-notified basis, subject to conditions in relation to frequency and direction of walks, and such like. The council was helpful and the process was smooth.
The Pet Refuge provides temporary shelter and care for pets affected by domestic violence, keeping them safe while their owners escape abuse. The end goal is to reunite each of them with their owners so they can start their new lives together in violence-free homes. (The location of the Pet Refuge is confidential, for obvious reasons.)
Rebekah said:
"As a law graduate new to Berry Simons, I was thrilled to have the opportunity to act on a pro bono basis to assist such a good cause. The Pet Refuge people are very committed to the amazing work they do, and I enjoyed working with them."
If you would like to support Pet Refuge, visit their website (www.petrefuge.org.nz) and donate to give a safe bed to a pet whose human needs help.
---
News & Updates