BERRY SIMONS BUSY WITH COVID-19 FAST TRACK APPLICATIONS
Mon July 5th 2021
Berry Simons is acting for clients under the bespoke consenting process to 'fast track' resource consent applications.
---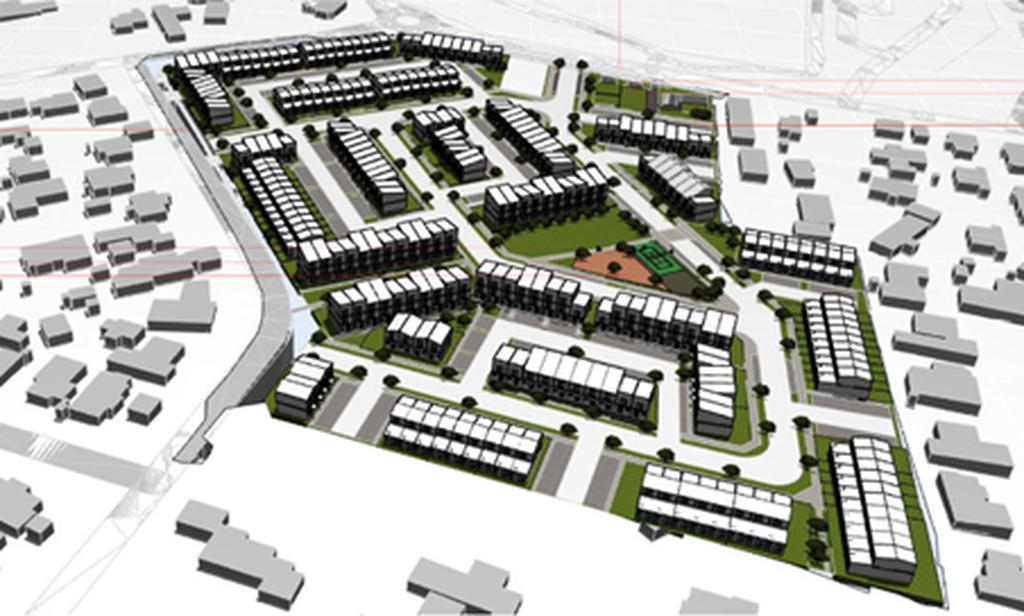 The COVID-19 Recovery (Fast-track Consenting) Act 2020 ('Fast Track Act') established a bespoke consenting process to 'fast track' resource consent applications and designation requirements that can boost employment and economic recovery.
The fast track involves a two stage process. The first involves a high-level application to the Ministry for the Environment ('MfE') to demonstrate that the project meets all of the criteria of the Fast Track Act, particularly that it will create employment. Approval from MfE can take two to three months. If the project satisfies the statutory requirements, it is approved by the Minister for the Environment and referred for fast track via an Order in Council.
At that stage, a full application and assessment of environmental effects is lodged with the Environmental Protection Authority ('EPA') and the matter is allocated an 'expert consenting panel' ('Expert Panel'). Expert panels are chaired by either an Environment Judge or a senior Environmental lawyer, with other panel members being appointed generally with expertise relevant to considering the application.
The Expert Panel is required to consider comments from key stakeholders, iwi, adjacent landowners/occupiers, etc., and work with the applicant (via the EPA) to prepare draft conditions, etc. The underlying assumption is that a hearing will not be held and that consent will be granted – although the legislation does not say that in so many words.
The only means of challenging the decision of an Expert Panel is an appeal to the High Court on a point of law; there is no right of appeal to the Environment Court.
Berry Simons is and has been very busy working on several fast-track projects, acting for fast track applicants. Two applications we are involved in have been accepted for the fast track and are currently before Expert Panels for determination, namely:
The Ohinewai Foam Factory and rail siding as part of The Comfort Group's 187ha Sleepyhead Estate project in the northern Waikato.
A 246-unit integrated residential development comprising residential dwellings and supporting communal facilities in Glen Eden, Auckland.
We anticipate a number of the other fast track applications that Berry Simons is working on will also be accepted for referral to Expert Panels in the near future.
Unless extended, the COVID19 Fast Track consent process will only be available until 9 July 2022 (two years from its enactment) at which point it will self-repeal. However, applications can be made right up to that date.
---
News & Updates