Berry Simons at EDS Conference - 50 years Celebration
Fri Aug. 13th 2021
Sue Simons and Simon Berry attended the annual EDS Conference held in Christchurch in early August.
---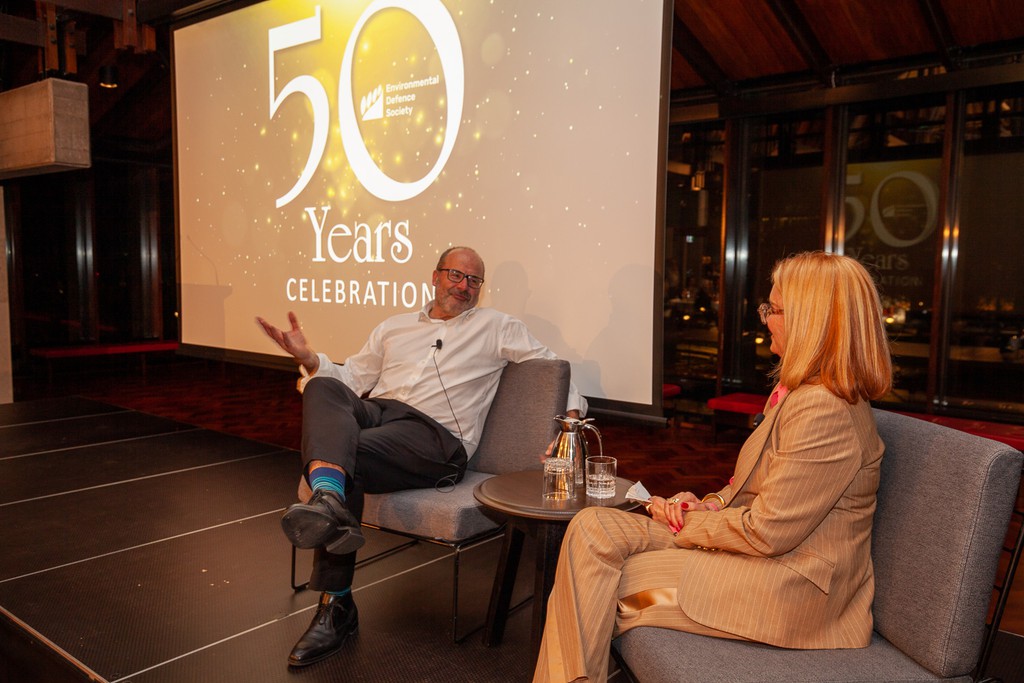 Sue Simons and Simon Berry attended the annual Environmental Defence Society Conference in Christchurch in early August. The conference was titled "Transforming Aotearoa – The Government's Environmental Reform Agenda".
Despite its title, the conference canvassed a range of topics beyond RM Reform, including the changing nature of land use controls, Oceans and Fisheries reform and Conservation reform. A slew of highly qualified speakers and analysts spoke at the conference, including Hon. David Parker, Hon. Tony Randerson QC, and the Parliamentary Commissioner for the Environment, Rt. Hon. Simon Upton.
For the third year running, Berry Simons sponsored the conference dinner, with Sue as moderator. The centrepiece of the dinner was a very entertaining valedictory speech by the outgoing Secretary General of the Department of Conservation, Lou Sanson. It is clear from DOC's achievements on his watch, with the support of Eugenie Sage, that we have a lot to thank them for.
"The EDS Conference has taken its place as the premier Environmental Law conference in New Zealand. We were very pleased to play our part by sponsoring the conference dinner and also working closely with EDS on issues such as RMA Reform," says Sue. "We're proud that our Senior Associate, Kate Storer, is a director of EDS."
The conference also marked 50 years since the establishment of EDS, then primarily a litigator watchdog. Simon says:
"I have been working with or alongside Gary Taylor on environmental cases since the early 1980's. Mostly water conservation order cases - including the Motu, Ahuriri, Buller and Rakaia, the last concluding in the landmark Court of Appeal decision that afforded primacy to qualifying rivers - prophetic of King Salmon – but all before the RMA was heard of! I don't see that connection ending anytime soon."
EDS's next conference – alongside the Sustainable Business Council and the Climate Leaders Coalition - is the Climate Change and Business Conference 2021 at the Aotea Centre on 13–14 October 2021.
---
News & Updates