Berry Simons hosts second webinar on the "Ventnor Road" decision
Tue March 22nd 2022
A further webinar was held following interest received from the February presentation.
---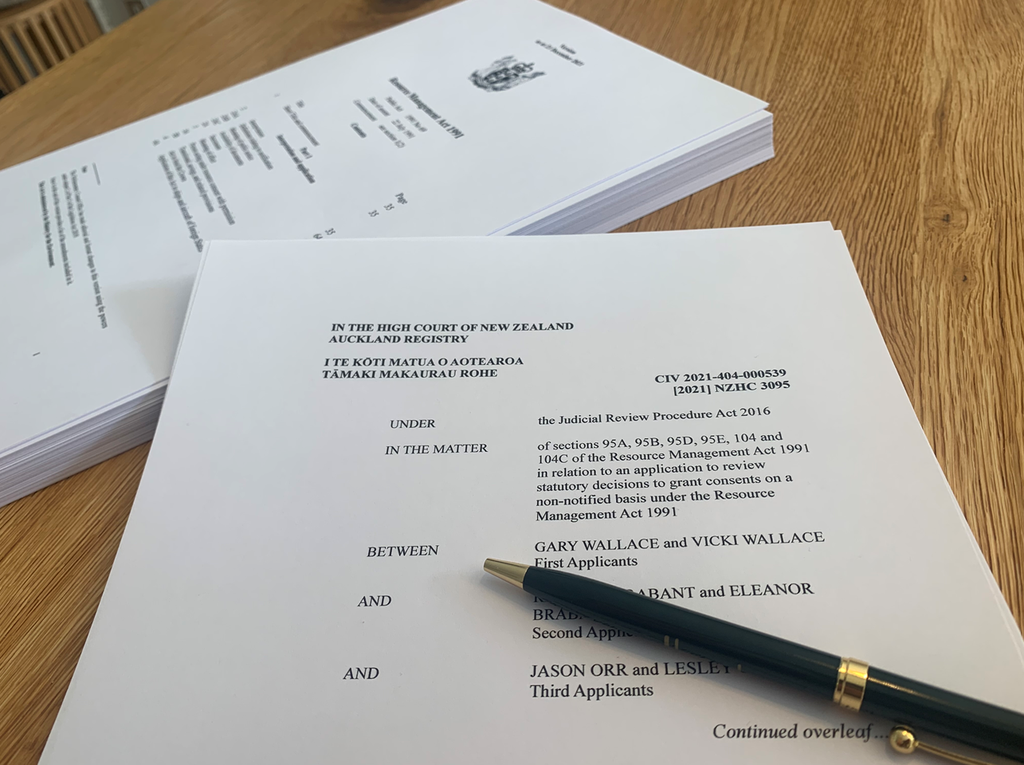 After running a successful webinar in February to assist planners understand and navigate the High Court decision of Wallace v Auckland Council [2021] NZHC 3095, Berry Simons received a lot of interest to repeat the presentation. As a result, on 17 March Berry Simons presented a further webinar on the Ventnor Road decision to an audience of approximately 60 planners.
Led by Partner, Andrew Braggins; Senior Associate, Chris Timbs; and Graduate, Taylor Doyle, the webinar addressed the High Court decision and its implications and discussed the revised resource consent application recently granted by the Council which enabled construction of the development at 44 Ventnor to resume.
This webinar was recorded and is available on request.
---
News & Updates