Chris Timbs promoted to Senior Associate
Wed May 1st 2019
Berry Simons has promoted Environmental lawyer Chris Timbs to Senior Associate, as the firm continues to grow.
---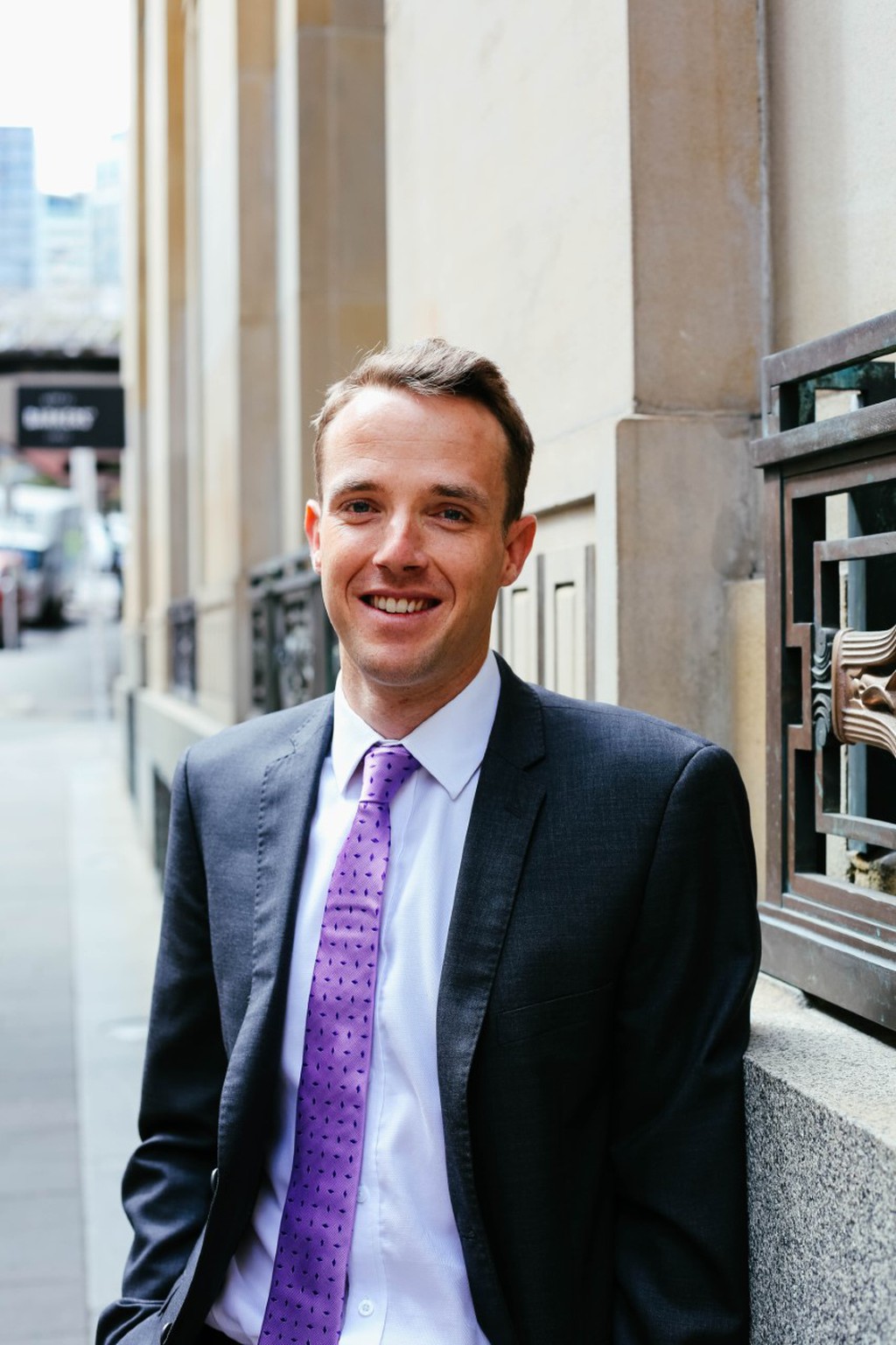 Berry Simons has promoted Environmental lawyer Chris Timbs to Senior Associate, as the firm continues to grow.
Chris has been heavily involved in a wide range of work across all aspects of Environmental Law. Most recently Chris has been working on the Thames-Coromandel District Council Proposed District Plan appeals, alongside a raft of other ongoing advice and case-related work for a variety of clients, both in the wider Auckland region and across New Zealand.
"Chris has progressed very rapidly as a practitioner, particularly as a result of his role in the TCDC appeals," says Partner Simon Berry.
"He has excellent legal and writing skills and has developed the strategic thinking and commercial acumen that make a fully rounded Environmental Law practitioner, well worthy of our trust in him as a Senior Associate," he adds.
Chris says that he's delighted with the appointment. "Berry Simons is an excellent place to work and I have learned an enormous amount since I've been here," say Chris.
"We have a great team of people, with a culture that is supportive, friendly and inclusive. The wide range of work we do means that no two days are ever the same. I am excited for the future and look forward to taking on new challenges as a Senior Associate."
Chris' appointment as a Senior Associate will bring Berry Simons' staff count to four partners, three senior associates, four solicitors and a graduate.
Partner Sue Simons says the boutique law firm has achieved the right mix of talent and experience to compete with Environmental law teams in the larger firms.
"Our structure and resourcing are pretty much spot on in terms of our boutique model," Sue says.
"We know that our team is more than a match for any environmental law team in the country in terms of experience and talent. It makes us an effective and viable alternative to the equivalent teams in national firms and I am sure that we are more user friendly, nimble and efficient," she points out.
Chris graduated with an LLB and a Bachelor of Applied Science (Environmental Management major) from Otago University in 2012. He joined Berry Simons in June 2016 following a four year stint in the Environmental law team of a South Island law firm, becoming an Associate of the firm in January 2017.
---
News & Updates