Consent gained for gated lifestyle village against Council opposition
Thu Aug. 26th 2021
---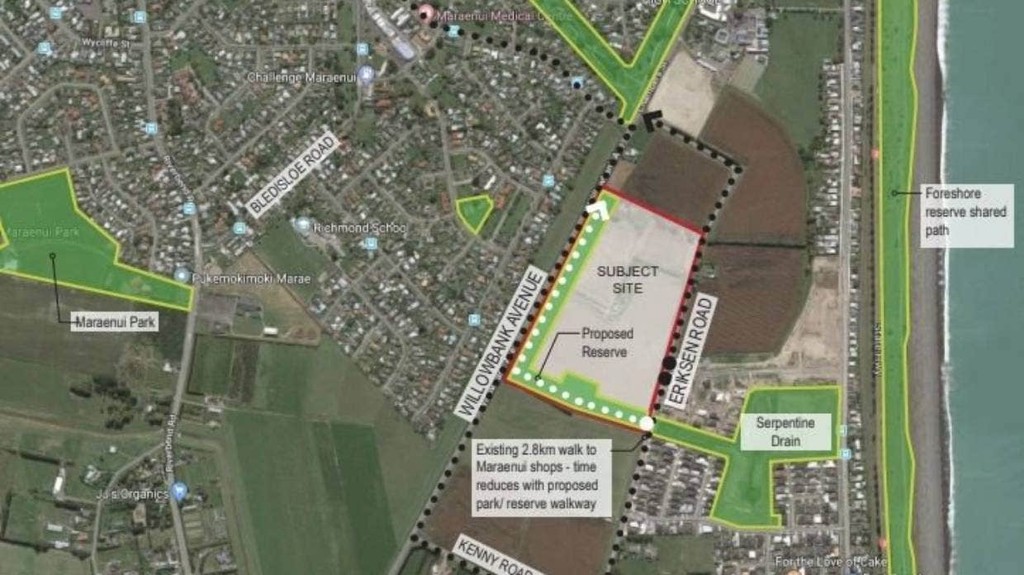 Sue Simons and Chris Timbs are pleased to have obtained resource consent so that Durham Property Investments Limited can proceed with a high quality, well-designed gated lifestyle village containing 162 residential dwellings in Te Awa, Napier.
The development provides the benefits of a retirement village but enables the occupants of the village to purchase their properties on a freehold basis, thus enabling them to take advantage of any capital gain.
A residents society will retain ownership of all infrastructure within the village, so that became a key focus of the hearing as was the compatibility of the proposal with Te Awa Structure Plan.
Due to their perceived novelty concept (despite the fact that they are commonplace elsewhere), Napier City Council officers opposed the concept from an early stage and when the concerns of three submitters were addressed, the hearing proceeded with only Durham and Napier City Council representatives in attendance.
Despite Council opposition, the commissioner granted consent, his decision confirming the proposal was consistent with the relevant statutory instruments, including the National Policy Statement for Urban Development, the District Plan and the Te Awa Structure Plan.
"We are delighted to have achieved such a good result in the face of somewhat mystifying 'in principle' opposition from Council officers. The development will significantly contribute to Napier's housing stock and will no doubt transpire to be a positive addition to the Te Awa area," says Sue Simons.
---
News & Updates