Consent obtained for 33 unit residential development in Avondale
Thu June 3rd 2021
Berry Simons assists developer to obtain consent for a 33 unit residential development in Avondale.
---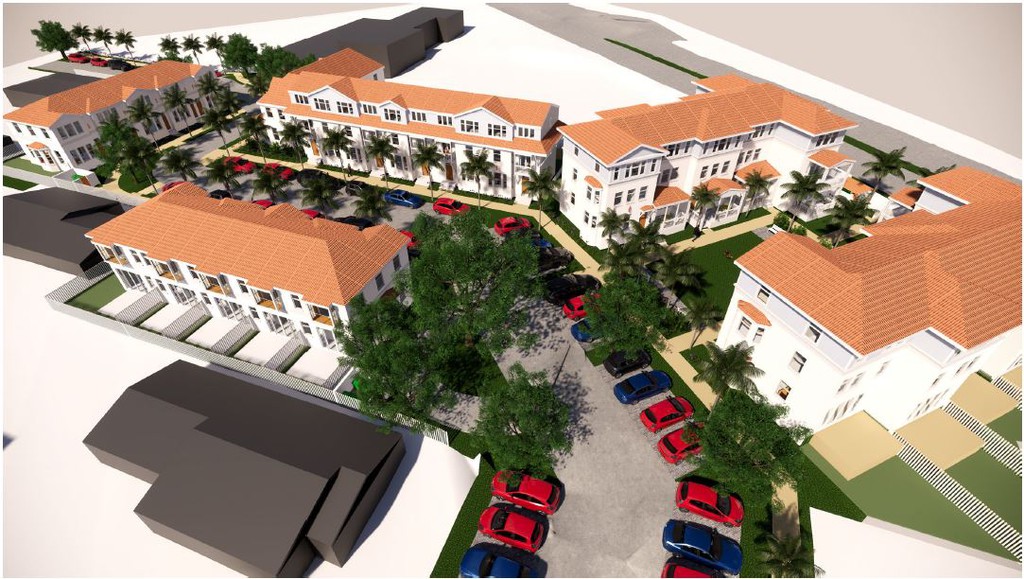 Simon Berry and Olivia Manning recently acted for Precise Homes North Shore Limited to obtain consent for a 33 unit residential development in Avondale, on a large site formerly occupied by the Avondale Bowling Club.
As a result of the previous bowling club use, the land is zoned for Open Space – Active Sport and Recreation so the development was required to be assessed as a non-complying activity, bringing into play the threshold tests in section 104D of the RMA. Given that housing would be contrary to the policies and objectives of the Recreation Open Space zone, the developer was required to demonstrate that the potential adverse effects would be no more than minor.
A number of submitters attended the hearing but were generally in favour of the development as being preferable to the unkempt derelict site which had played host to all manner of anti-social behaviour.
The Council's section 42A report was favourable in almost all respects but recommended that consent be declined due to concerns about potentially adverse residential amenity effects on some immediate neighbours. This resulted in a number of specific design changes to address those effects without compromising the undoubted high quality of the development that were addressed in supplementary evidence from the developer's project architect, urban designer and landscape architect.
These amendments were sufficient to enable the processing planner to accept that the residential amenity effects were minor at most and, to his credit, he altered his recommendation at the hearing to indicate that a grant of consent was appropriate. The consent was granted accordingly.
---
News & Updates