Simon Berry chairs Environmental Law & Policy Conference 2022
Wed May 25th 2022
A packed programme highlighted the massive workload looming for the Government and Resource Management community.
---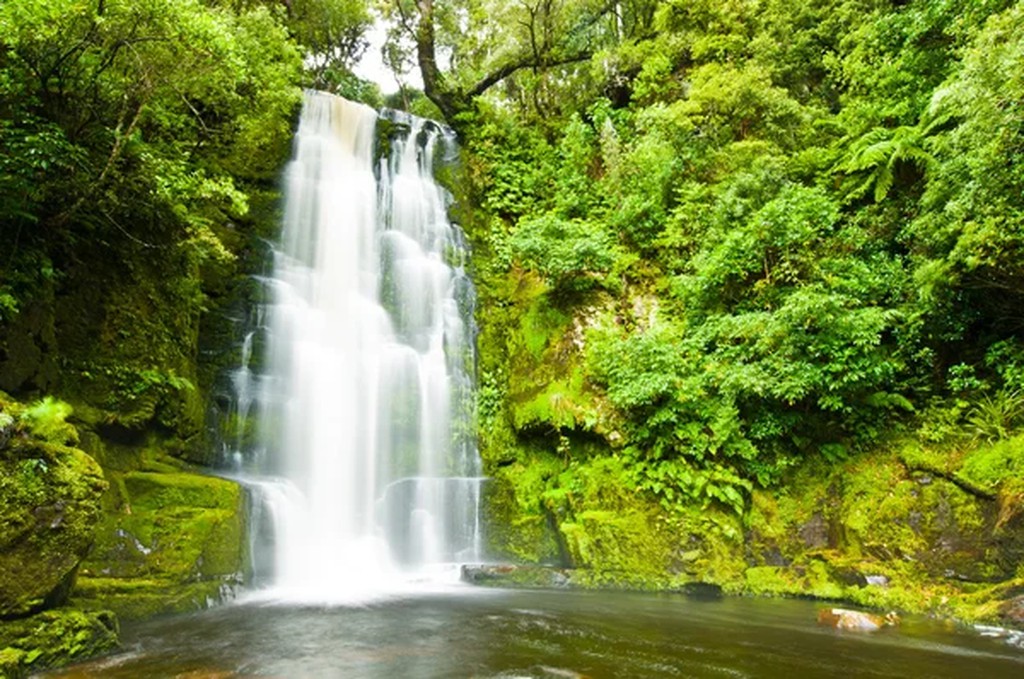 On Wednesday 24 May 2022, partner Simon Berry chaired the Thomson Reuters 4th Environmental Law & Policy Conference at Cordis Auckland.
Attended by some 50 delegates in person and 35 online, the programme included addresses from the Minister for the Environment Hon. David Parker; Judge Laurie Newhook in his capacity as Chief Freshwater Commissioner; and a number of senior Resource Management practitioners.
The topics covered addressed the broad array of highly significant reform in the RMA space that is underway and will land over the next few years, including:
The RMA legislative reform programme – the Spatial Planning Act, Natural and Built Environments Act and the Coastal Retreat and Climate Change Adaptation Act – and the massive workload associated with delivering that.
The RMA Enabling Housing Supply legislation, which arrived from out of the blue recently and which requires district and city councils to completely update their thinking and create new plan provisions to implement the legislation by 20 August 2022. (When this was described as a piece of ad hocery, Minister Parker vigorously defended the initiative based on cross-party support and the need to get on with the job of removing impediments to housing supply.)
The measures needed to address climate change, highlighting the incredible complexity of the picture and the massive workload associated with delivering the necessary policy context and institutional machinery associated with good outcomes.

Freshwater planning processes and the machinery that needs to be put in place to achieve the complex outcomes required by freshwater reforms.

Three Waters, including the size and complexity of the exercise and the effort that will be required to put that initiative in place.
"Every one of these initiatives presents a significant challenge, requiring legislative amendments, policy development and a huge amount of technical work and engagement. Lined up end to end, the sheer magnitude of the work that the Resource Management community faces struck me as quite overwhelming, and that was the sense of the conference delegates," says Simon Berry.
Simon says, "Lack of national direction, which was a major failing of the original RMA process, is now being addressed. However, there must still be doubt as to whether New Zealand Inc. has the expertise and resources needed to feasibly implement these ambitious and transformative reforms.
"The next five to ten years will be the most seminal and important period in the history of Environmental Law and Policy in New Zealand."
---
News & Updates